*Please read the Snow Removal Policy under Documents for any snow removal questions.*

The Board meeting scheduled for 1/26/21 has been canceled. We apologize for any inconvenience.

COVID-19 Updates:
The Barrington Square office is open with limitations. Please ring the doorbell and wear a mask for service.

Please use the drop-box in front of the Clubhouse to drop off any paperwork or check payments.

The Clubhouse is currently closed.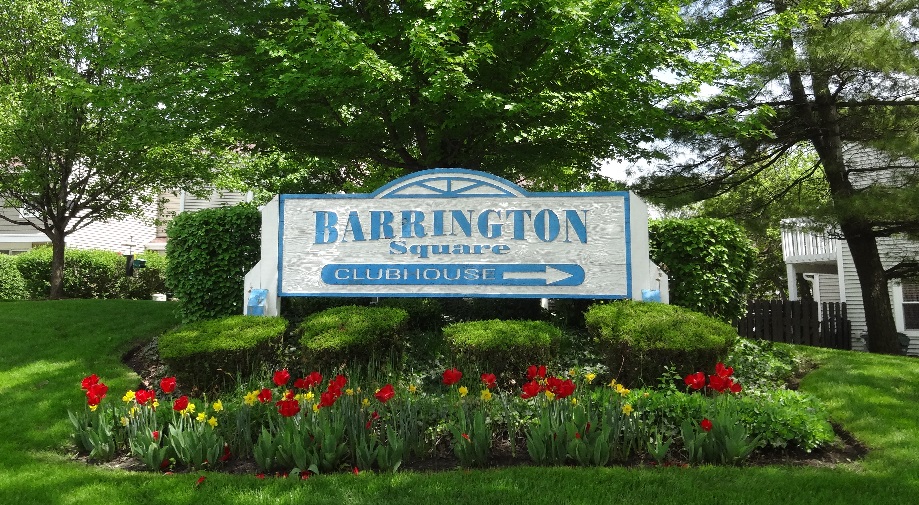 Welcome to our community web site. Feel free to explore the features available to the public on this site. If you are a homeowner of our community,
click here
to log into the private side of the web site. If you have not been notified of your login name and password, please complete the
Login Request Form
.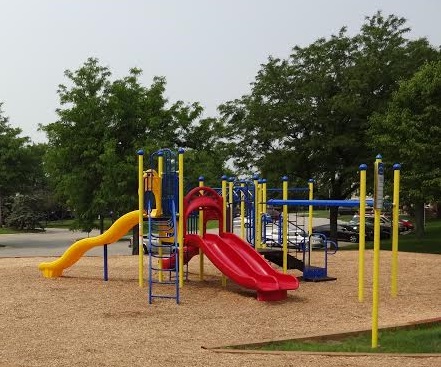 This active community stays busy inside and out of the neighborhood!

Check out our Amenities page to learn about everything we have to offer residents within the community! If you want to know more about the area surrounding our community, visit the What's Nearby? feature. What's Nearby? displays businesses and attractions convenient to our community on a helpful map! If you need more information or directions, visit the Contact Us tab!


Barrington Square Improvement Association is here to serve its members and their families. Let us know how we can make our community even better! Please send us your feedback.
About
Barrington Square Improvement Association is a beautiful community for those who love to work and play. Come on in and make yourself at home!
Office hours:
Monday-Friday 9am-5pm
Clubhouse hours:
Wednesday-Friday 6:30pm-10:30pm
Saturday 1pm-10:30pm
Sunday 1pm-6pm
Monday and Tuesday the Clubhouse is closed.
Resource Links